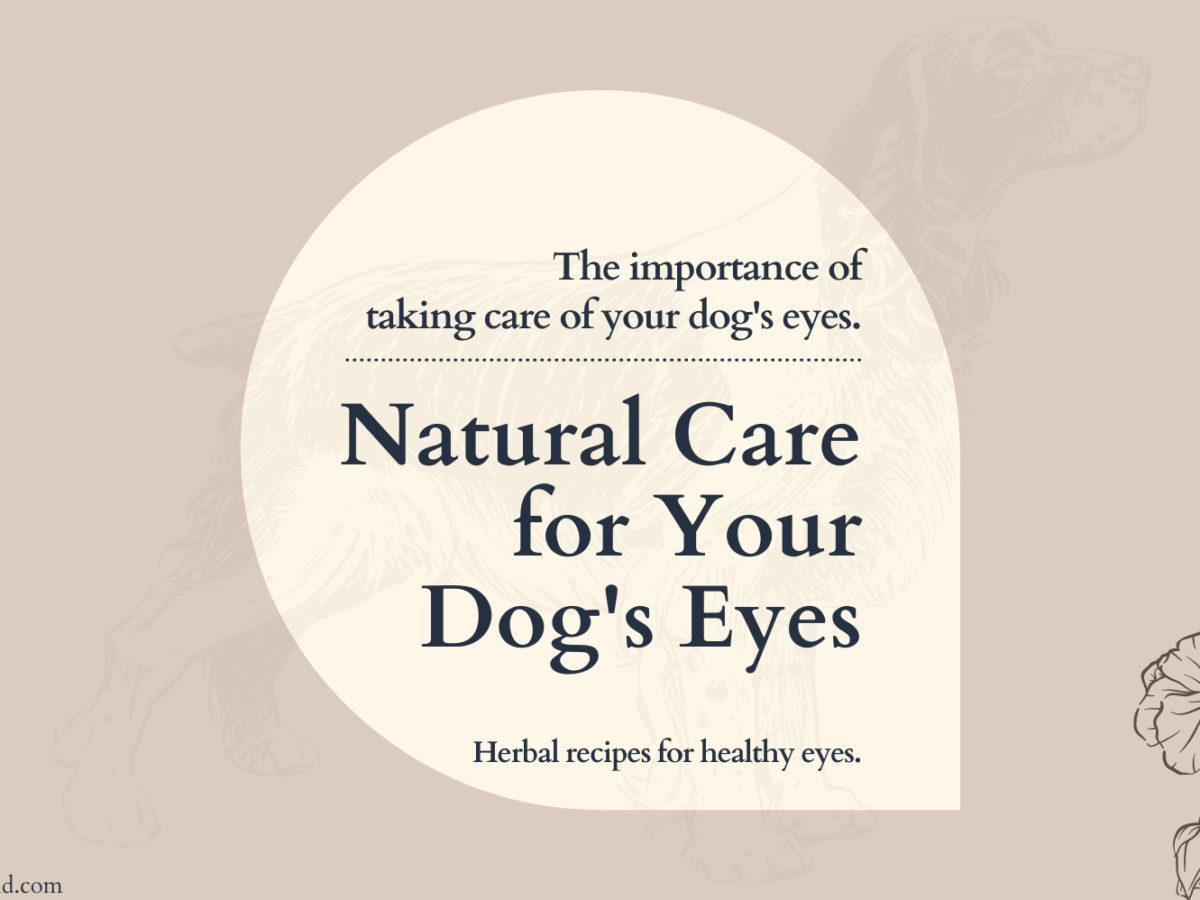 In some cases of simple infection or irritation, a herbal wash can clear the problem immediately. In other cases, conditions such as chronic runny eyes, cataracts, glaucoma etc indicate an underlying unbalance. Prevention Starts With Diet Prevention is Always the Best Cure and a fresh, varied diet is the first step to promote and maintainContinue reading "Natural Care For Your Dog's Eyes"
Services, products and information on this website do not replace veterinary care,
they are not intended to be used to diagnose, treat, or prevent disease or illness,
they are meant as a support to veterinary treatments and the foundation to a better quality of life.