Let's help our best friends to achieve the best possible life!
We offer a range of nutrition services and natural remedies.
Start your browsing here or for any question, don't hesitate to get in touch.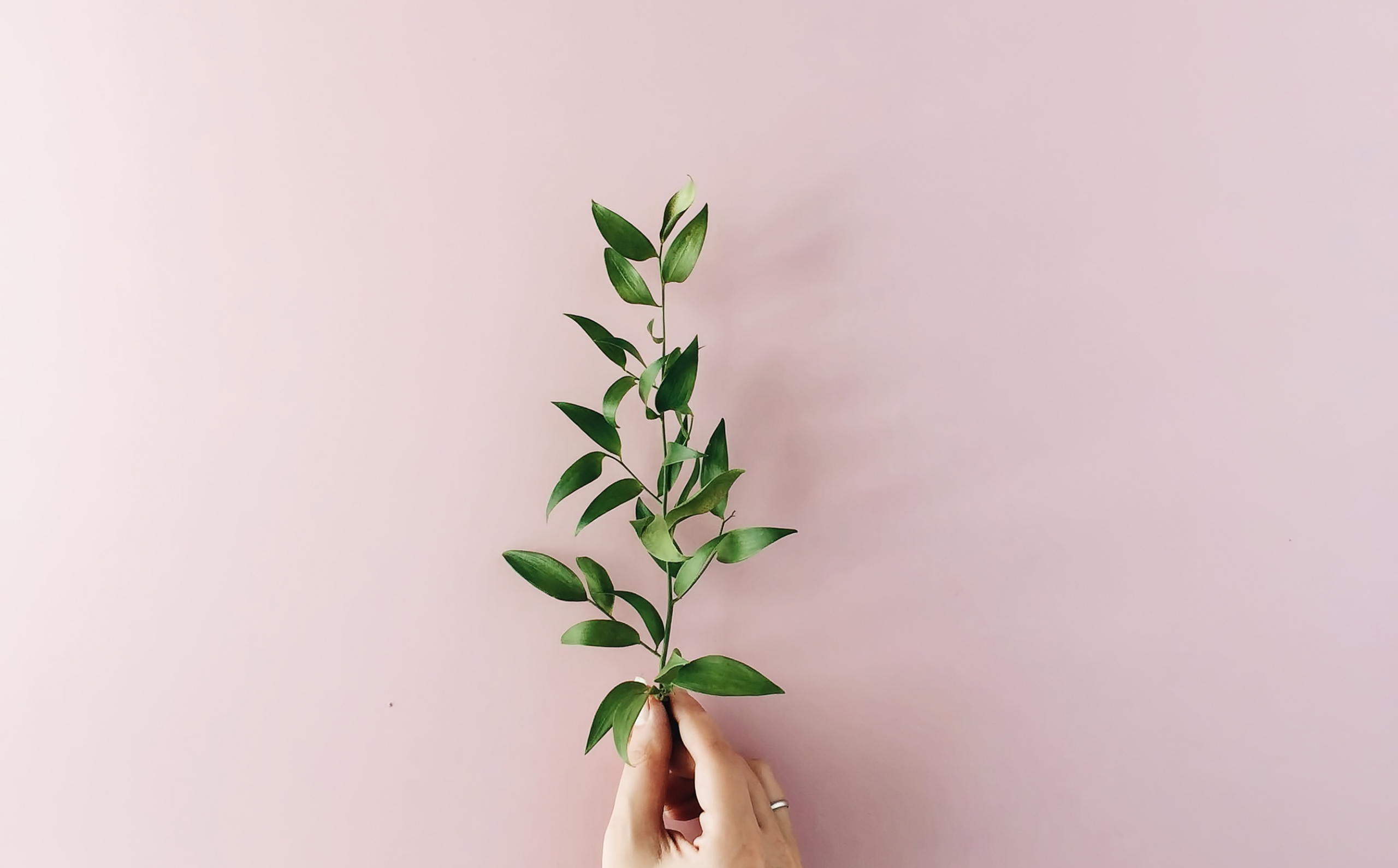 Services and information on this website do not replace veterinary care
and are not to diagnose, treat, prognose or prevent animal disease or illness,
they are meant as a support to veterinary treatments and the foundation to a better quality of life.