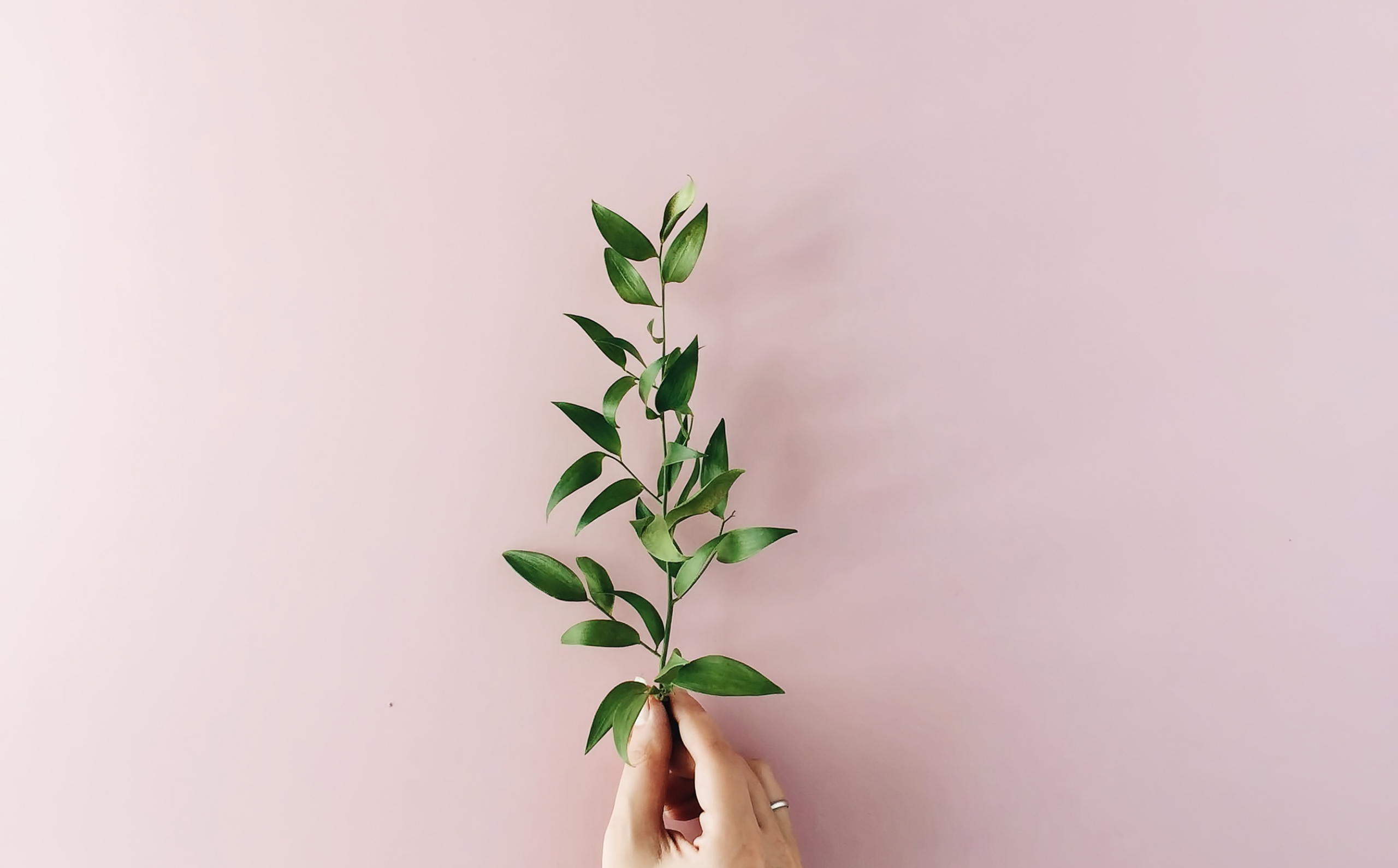 Don't hesitate to get in touch with any question you may have or to book any service.

Looking forward to hearing from you!
Micaela ♡ Naturalistic Hound
Services and information on this website do not replace veterinary care
and are not to diagnose, treat, prognose or prevent animal disease or illness,
they are meant as a support to veterinary treatments and the foundation to a better quality of life.